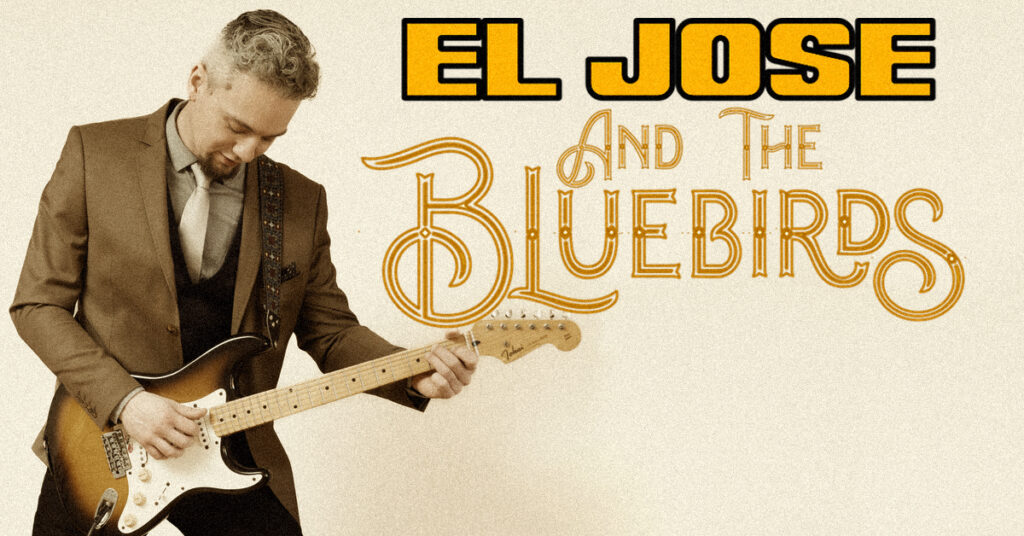 El Jose est l'artiste même où l'expression « quand le blues vient te chercher il ne te lâche plus » est vérifiée !
Biberonné dès l'enfance par le blues rock de Stevie Ray Vaughan, El Jose
est un musicien auto-didacte.
Il forme dès l'été 2021 une nouvelle formation, El Jose and the Blue Birds,
avec qui il entame une nouvelle aventure et de nouvelles dates de concerts.
Au cours de sa carrière, El Jose a partagé la scène avec plusieurs bluesmen
de renoms tel que Toronzo Cannon, Carl Wyatt, Kris Dollimore, Terry
Harmonica Bean, Ana Popovic, Yarol Poupaud et notamment Shun Kikuta,
avec qui il a tourné en France et au Japon et sorti un album courant 2019.
Live Festiv'été 2022 Jarville la Malgrange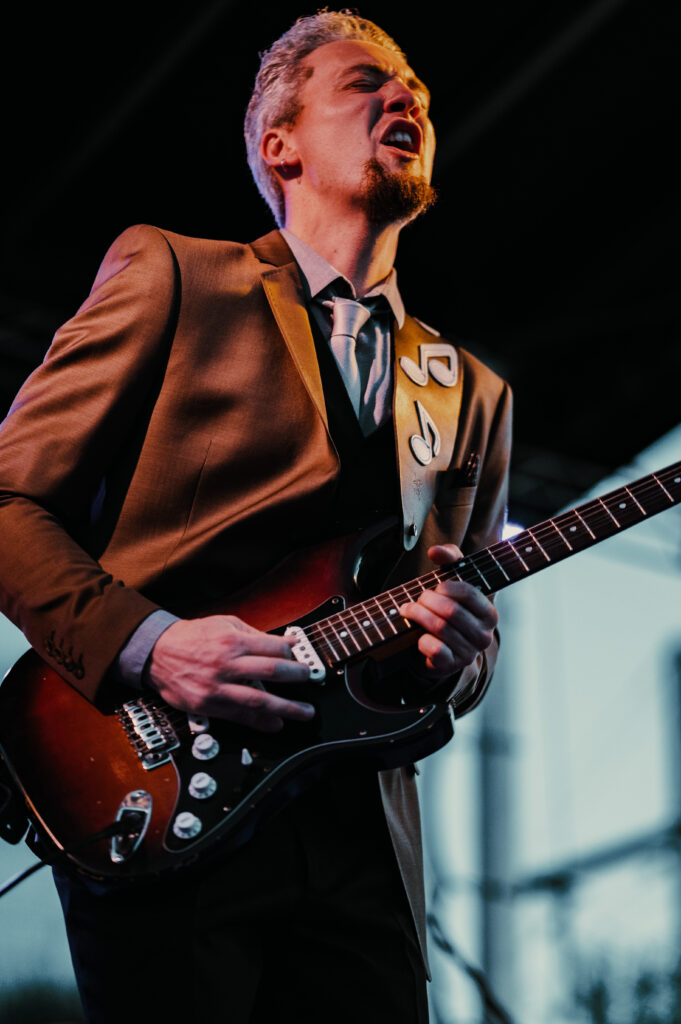 Copyright Nemrod Production crédit photos Thomas Formell